Jane Iredale: The Skin Care Makeup
Did you know makeup can actually be good for your skin?
Jane Iredale products act as an extension of your skin care regimen and routine with micronized mineral technology that is designed with healthy skin in mind. Every product is dermatologist-tested and comprised of natural ingredients that are sure to make you look and feel your best!
Fast, weightless coverage
Pure pigments with no fillers such as talc, so one quick application provides unsurpassed coverage that needs minimal touch ups
Noncomedogenic and oil-free
Minerals lay a protective filler on the skin which allows it to breathe and function normally
Minimum allergy risk
Free of all fragrances, synthetic dyes, and preservatives
Quality
State of the art cosmeceutical ingredients ensure the finest performance in coverage, application and texture. Enriched with pharmaceutical-grade vitamins and antioxidants
Inert
Very little risk of cross-contamination
Cruelty Free
Never tested on animals and Leaping Bunny certified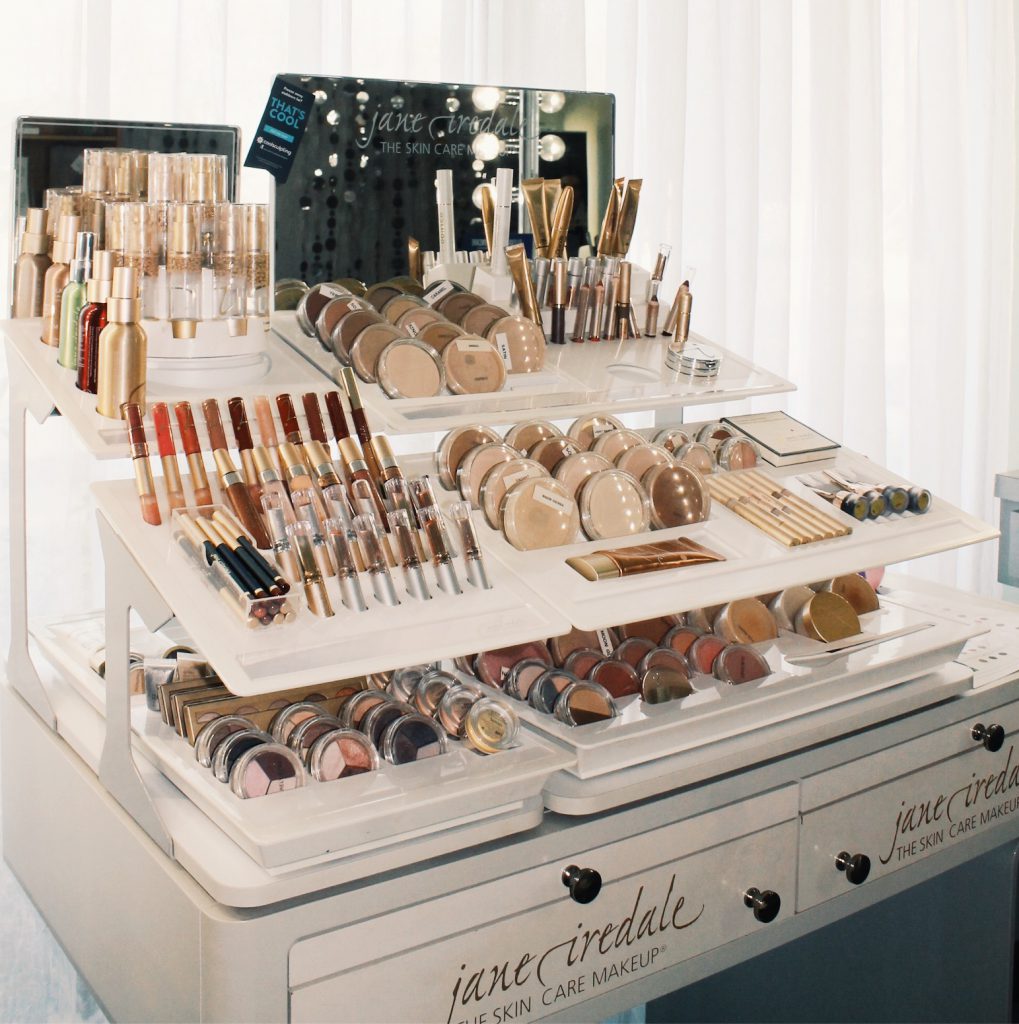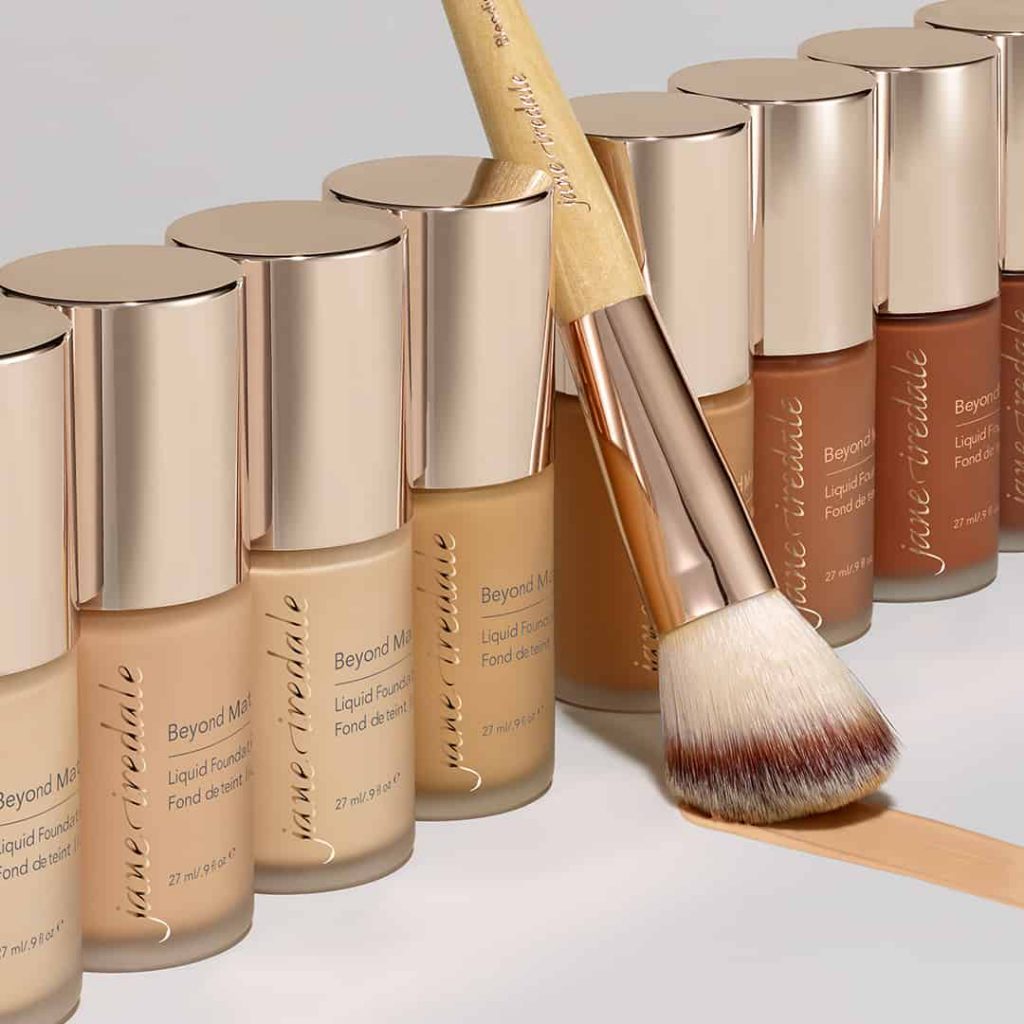 Jane Iredale Makeovers and Consultations at Pure Radiance
Our skilled makeup artists are ready to help you pick out the products that will perfectly fit into your makeup routine, or help you get ready for your next special event – whether it be a fancy date, high school prom, a wedding, you name it!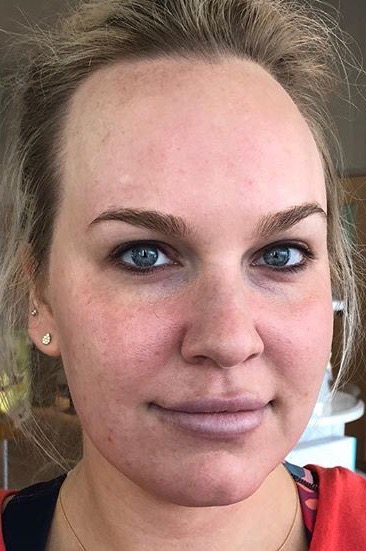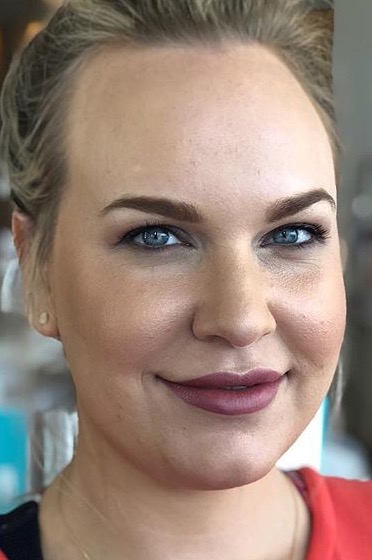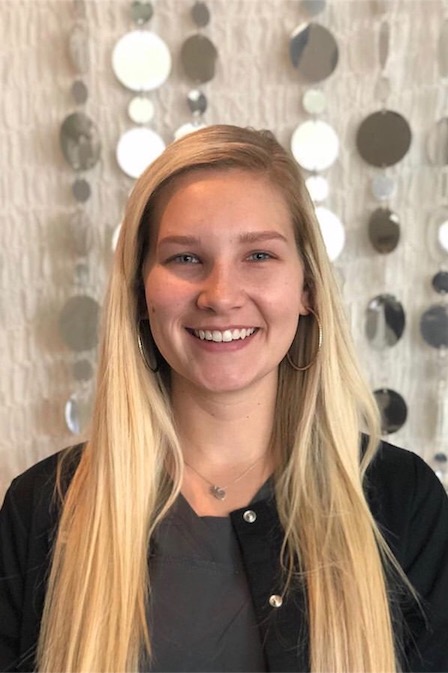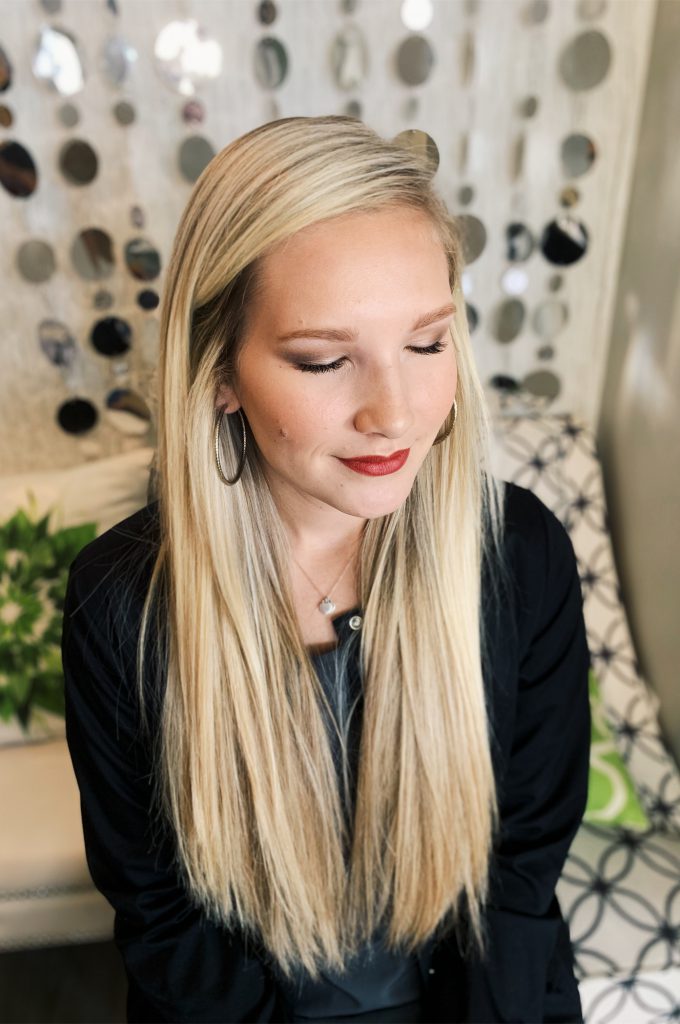 Schedule a Consultation Today