Remove Hair Anywhere on Your Body, Permanently
With the Candela GentleLASE and GentleYAG Laser Hair Removal Systems, we treat all skin types quickly, comfortably, and effectively.
The laser creates a high-intensity light beam that penetrates deep into the skin tissue, delivering a controlled amount of therapeutic heat. The GentleLASE patented Dynamic Cooling Device (DCD) technology protects the upper layers of your skin with a cooling burst of cryogen. Together, the long-pulse laser and DCD cooling offer optimal treatment with minimal side effects.
Most people require at least 6-8 treatments, as the process is only effective when the hair follicle is in its active growth phase. Laser hair removal works best on dark hair. Treatment of light-colored hair does not yield any significant results.
The risks of laser hair removal are minimal. However, you should avoid sun exposure before and after treatment, and you should apply sunblock (SPF 30+) when going outdoors.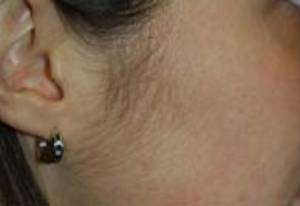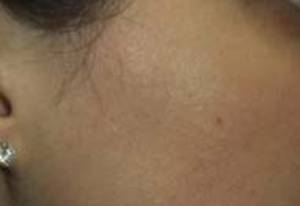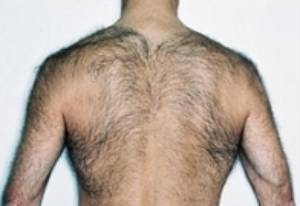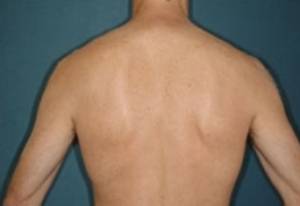 Laser Skin Rejuvenation Services
Liberate yourself from shaving and waxing with Laser Hair Removal with one of our technicians today!
We use the industry's premier tattoo removal system to remove your tattoo while minimizing damage to the skin.
DOT treatments can be used to reverse the appearance of aged and sun-damaged skin. Improve skin texture, firmness, and smooth wrinkles and lines.
Schedule a Consultation Today