Botox Cosmetic Treatments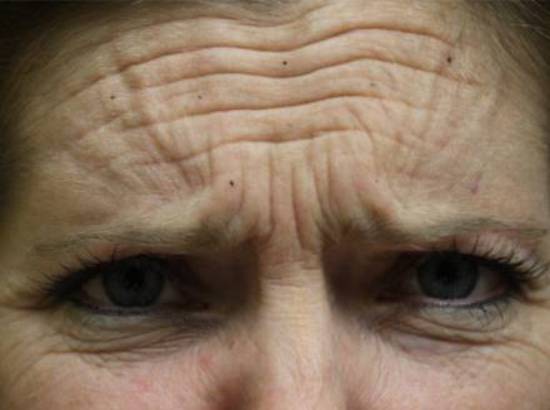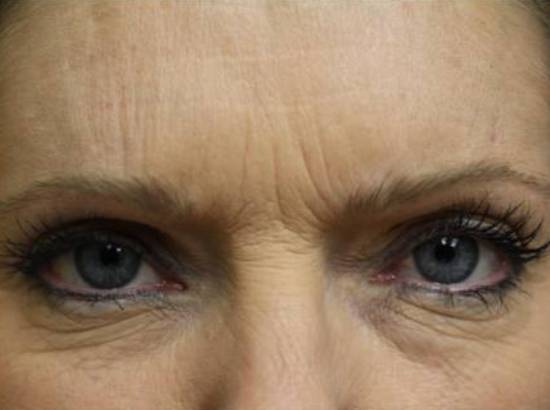 Pure Radiance is the largest BOTOX Cosmetic provider in East Texas.
BOTOX Cosmetic used on the forehead and brow wrinkles create a more youthful and rested appearance. BOTOX is a purified protein administered in a simple, non-surgical procedure. It is indicated for the temporary improvement in the appearance of moderate to severe frown lines between the brows. Dr. Stewart also performs advanced BOTOX techniques to treat other areas of the face, such as the forehead, crow's feet, bunny lines, and lines around the mouth.
BOTOX has been used therapeutically for over 16 years to treat a variety of medical conditions. It is approved in more than 75 countries and remains the most-studied botulinum toxin and one of the world's most widely researched medicines. BOTOX was approved by the US Food and Drug Administration (FDA) to treat glabellar (between the brow) lines in 2002.
See Results Within
Days of Treatment
As you can see from our in-office before and after pictures, BOTOX Cosmetic improves forehead wrinkles' appearance. Side effects are uncommon after the injection of BOTOX. Minimal bruising can be experienced near the injection site.
You can expect to see results within days after your treatment. The appearance of the area between your brows may continue to improve for up to a week. Your results may vary—be sure to talk to Dr. Mack Stewart about what you can expect.
Visible results have been shown to last up to four months. Dr. Stewart recommends that you schedule an appointment for your BOTOX every three months.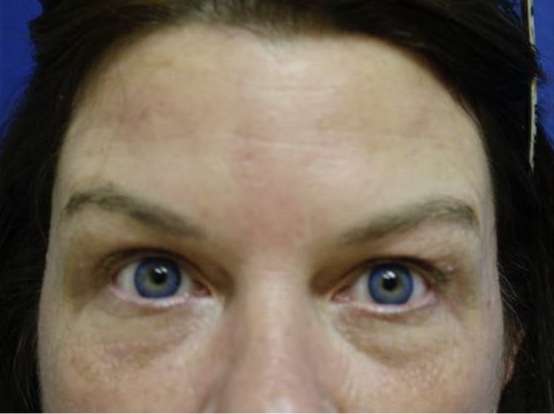 Schedule a Consultation Today