Ultherapy is a non-invasive procedure that uses micro-focused ultrasound and the body's own natural healing process to lift, tone, and tighten facial and neck skin. The procedure is FDA approved for skin tightening of the neck, face, and décolletage. The procedure can also be used for a subtle brow lift. One treatment takes a few hours and is effective in 70-80% of people. The ultrasonic pulse can create some discomfort, but we offer comfort measures, such as medication, upon request.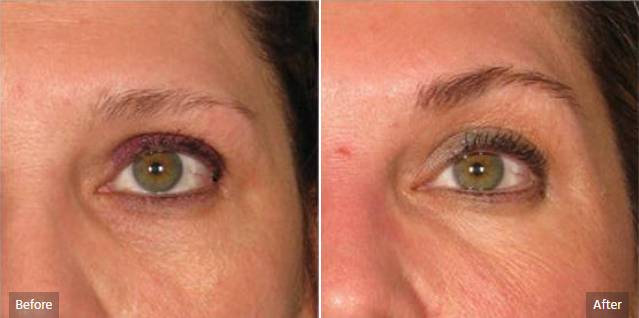 The results of Ultherapy are seen progressively over six months. Typically, there is not a need for a touch up treatment for two years.
Pure Radiance is the only certified Ultherapy provider in East Texas. Dr. Stewart feels that Ultherapy is the best non-surgical skin tightening technology available.
[imedica_call_to_action cta_layout="boxed" bg_shadow="transperant" title="Learn More About Ultherapy" title_font="font_family:Alegreya Sans|font_call:Alegreya+Sans" desc_font="font_family:Open Sans|font_call:Open+Sans" btn_border_size="1″ call_to_action_bg="#b6d7a8″ title_font_size="desktop:36px;" title_font_line_height="desktop:38px;" title_font_color="#000000″ desc_font_size="desktop:22px;" desc_font_line_height="desktop:28px;" btn_font_size="desktop:12px;" btn_font_line_height="desktop:23px;" desc_font_color="#333333″ box_border="border-style:solid;|border-width:5px;"]Check out these YouTube videos to see how Ultherapy is gaining headlines in the entertainment world.[/imedica_call_to_action]
Schedule a Consultation Today