Fillers are injected underneath the skin — right underneath the wrinkle or lip itself — and act as a physical support system for the skin. Fillers add foundation to the skin and collagen and hold up areas that have become indented. It is especially effective on deep lines or wrinkles, the ones you can see even when your face is fully relaxed. They can also be used on any indentation in your skin, such as scars.
Filler treatments are performed in the office and a topical cream is used to numb the area. The filler is then injected, using a very thin needle, and results can be seen immediately. You can get back to your normal activities the following day. Serious complications from fillers are rare—swelling, redness and tenderness might occur, but minimize over a few days. JUVÉDERM treatments last approximately 6-12 months. The length of time of wrinkle correction varies depending upon the filler used and the severity of the wrinkle.
For moderate to severe parentheses lines and wrinkles around your nose and mouth
Expected results: smoother appearance with a natural look
Treatment time: only 30 minutes
Return to normal activity the following day
The only filler proven to last up to one year (results may vary)
RADIESSE® volumizing filler immediately provides the volume and lift needed to diminish aging signs, while stimulating your skin's own collagen, resulting in a younger, more refreshed, less tired-looking you.
RADIESSE® is made of tiny calcium-based microspheres which are suspended in a natural, water-based gel. These calcium based microspheres are similar to minerals that are found naturally in your body so allergy testing is not required. Over time, your body absorbs these tiny microspheres and the gel which leaves behind only your own natural collagen.
RADIESSE® Volumizing Filler is FDA approved for hands.  It is mixed with lidocaine (an anesthetic). That means you can experience a more comfortable wrinkle treatment. In fact, in a clinical study, using RADIESSE Volumizing Filler mixed with lidocaine significantly reduced pain in 90% of patients treated.
Just like any injection or filler treatment, RADIESSE® side effects may include mild irritation, swelling, itching, redness, bruising, swelling or tenderness at the injection site. There is very little to no down-time involved in a RADIESSE Volumizing Filler procedure. In fact, most patients return to their normal, daily activities right after their visit. Every patient is unique, so be sure to discuss your plans with Dr. Stewart.
Voluma® XC
Long-Lasting Cheek Fillers for More Youthful Cheeks
JUVÉDERM VOLUMA® XC injectable gel is for deep injection in the cheek area to correct age-related volume loss in adults over 21. Wrinkles and lines aren't the only signs of aging. Over time, the cheeks flatten, and the skin may begin to sag. This is caused by a natural loss of volume in the cheek area, or what the experts call age-related midface volume loss. JUVÉDERM VOLUMA® XC is designed to add volume beneath the skin's surface to lift and contour the cheek area.
Before

After
Dr. Stewart has the training and education to create a natural effect using Restylane Silk. With its unique, silky smooth formulation of hyaluronic acid, Restalyne Silk provides a natural-look. Lip tissue is different from the skin of the rest of the face. The soft tissue of the lips is constantly stressed by how we move our mouth: eating, drinking, talking, laughing, and expressions. The smooth gel allows Dr. Stewart to bring new artistry with a slight enhancement, allowing a more natural appearance.
After treatment, you might notice some swelling, redness, pain, bruising, or tenderness. This is typically mild in severity and normally lasts less than 14 days in the lips.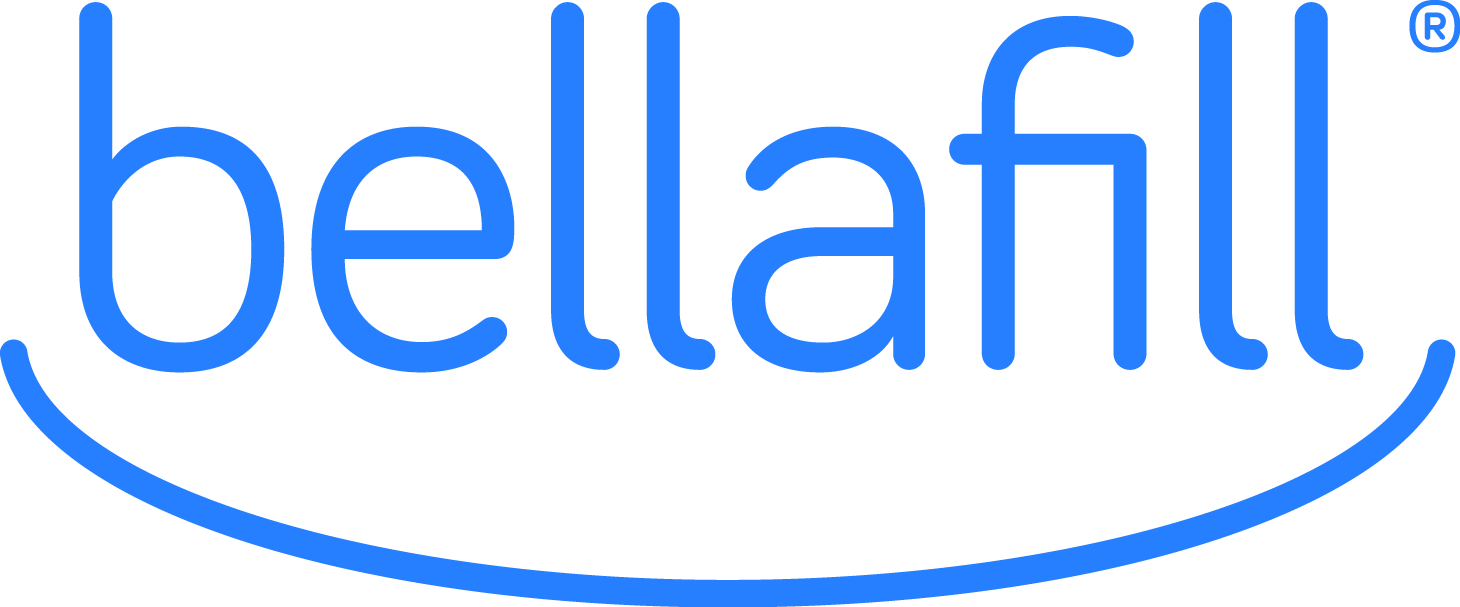 Features & Benefits
Bellafill fades acne scars by adding volume to them, bringing them to the level of the surrounding skin and keeping them there long-term. Unlike hyaluronic acid fillers, which often dissolve within a few months, Bellafill creates a lasting improvement in your skin. It restores rather than just fills for natural-looking, enduring results.
Schedule a Consultation Today